HI. HELLO. HIELLO!
WE'VE SAID GOODBYE TO T***S AND NOW WE'RE SAYING HELLO TO HIELLO!
IF IT FEELS LIKE WE'VE MET BEFORE — WE HAVE! THINK OF HIELLO LIKE THAT OLD FRIEND WHO, NO MATTER HOW LONG IT'S BEEN SINCE YOU'VE SEEN THEM LAST, YOU NEVER MISS A BEAT. IT'S SO EASY TO PICK UP RIGHT WHERE WE LEFT OFF, BECAUSE WHILE WE'VE DEFINITELY GROWN — WE HAVEN'T CHANGED. WITH GROWTH COMES EXPERIMENTATION, AND WITH EXPERIMENTATION COMES GROWTH. WE'VE EXPANDED HORIZONS AND EXPANDED OUR WINGS.
THERE ARE LITTLE PIECES OF US ALL ACROSS THE GLOBE, AND WE'D LIKE TO THINK OF THEM AS FRIENDS WE'VE MADE ALONG THE WAY. WE'RE STILL ALL ABOUT SOLIDARITY, RESPECT FOR THE ENVIRONMENT AND ONE ANOTHER, AND SHARING ALL THE BEAUTIFUL COLORS OF THIS WORLD. WHAT STARTED OUT AS A SWIMWEAR BRAND QUICKLY EVOLVED INTO SO MUCH MORE, AND WE'RE SO EXCITED TO SHOW YOU WHAT WE HAVE IN STORE. 
FRIENDS FOREVER, HIELLO :)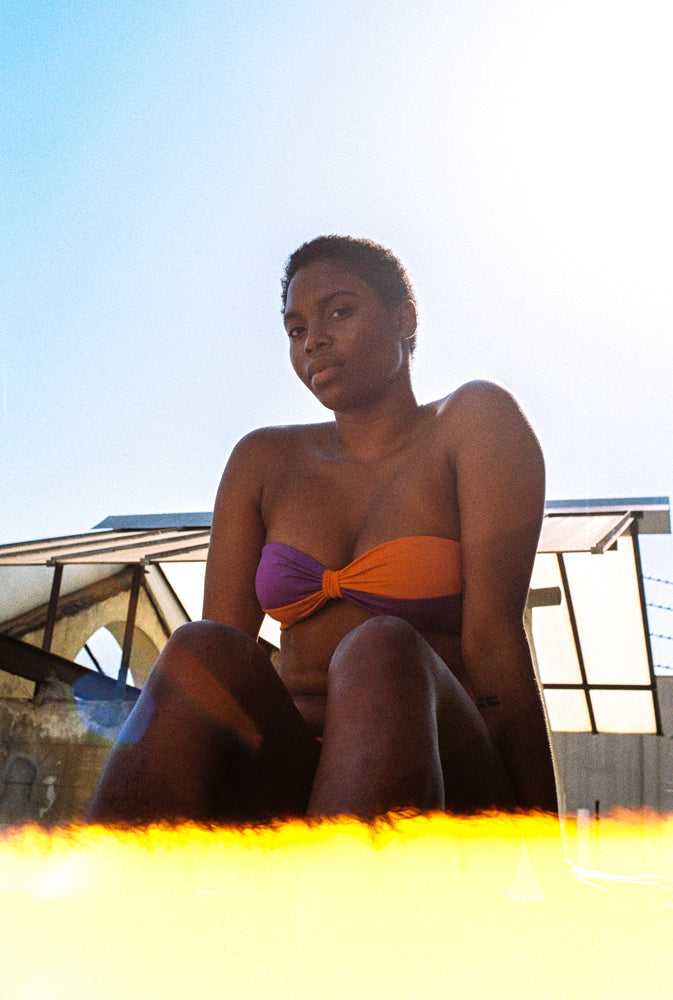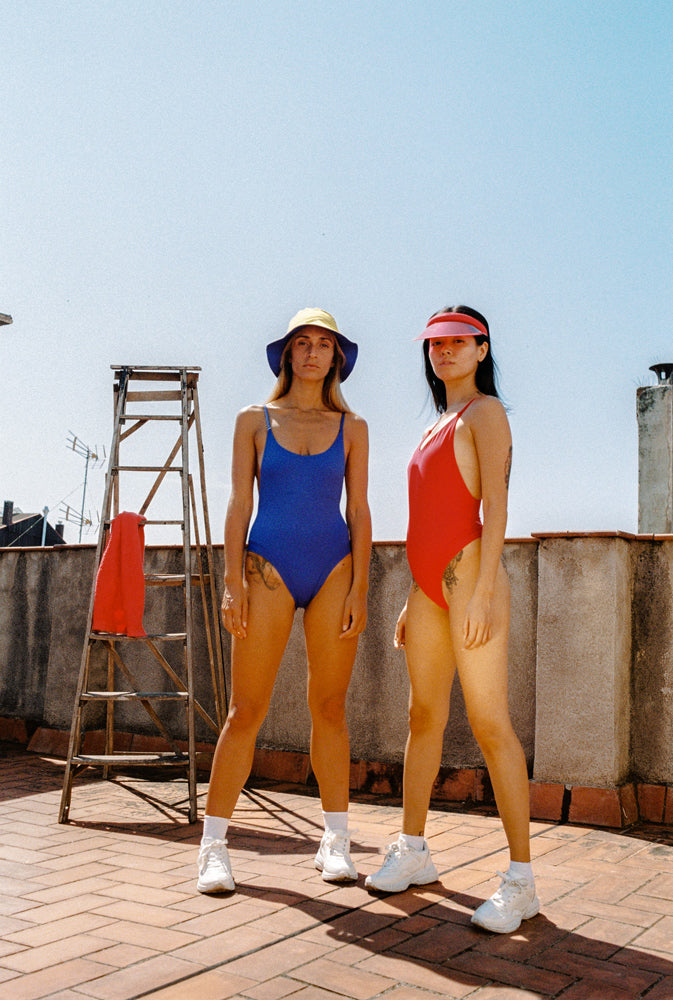 CONTACT
Monday - Friday
9AM - 6PM 
ADDRESS:
Sants 08028 Barcelona